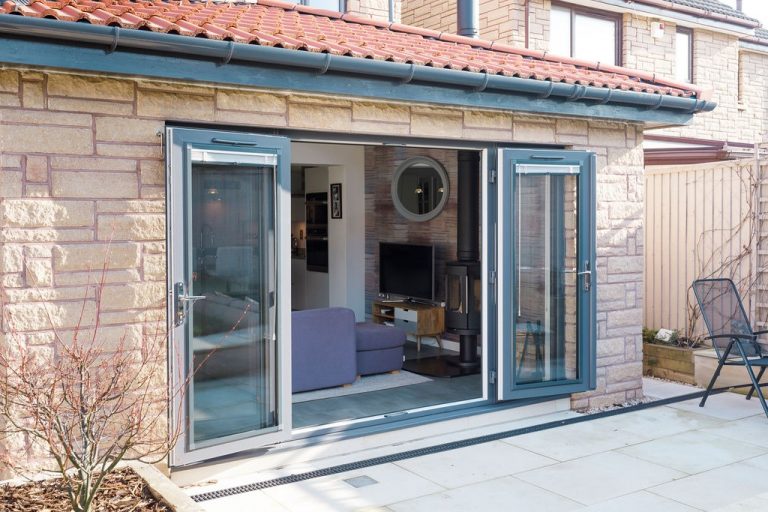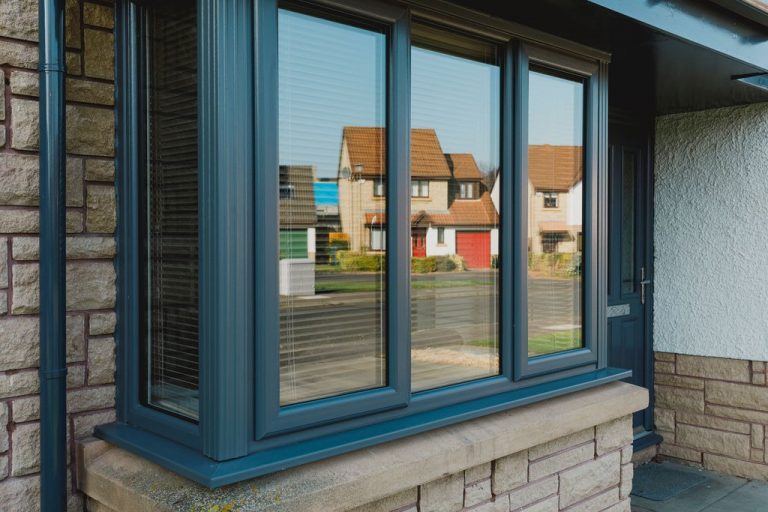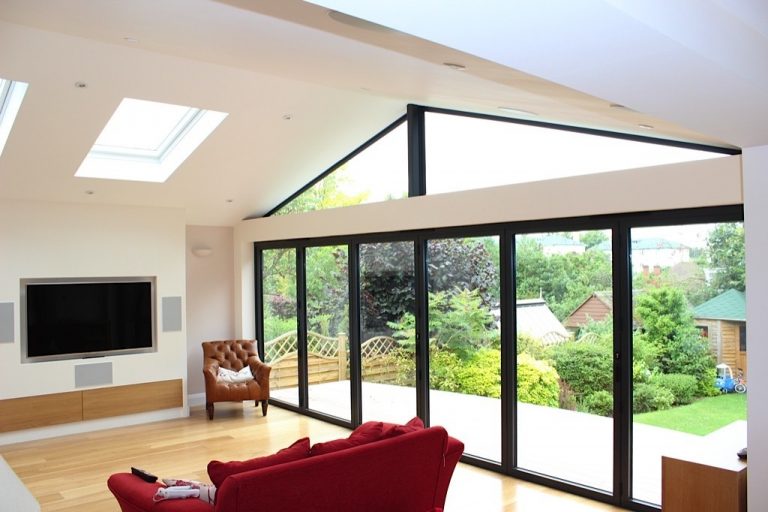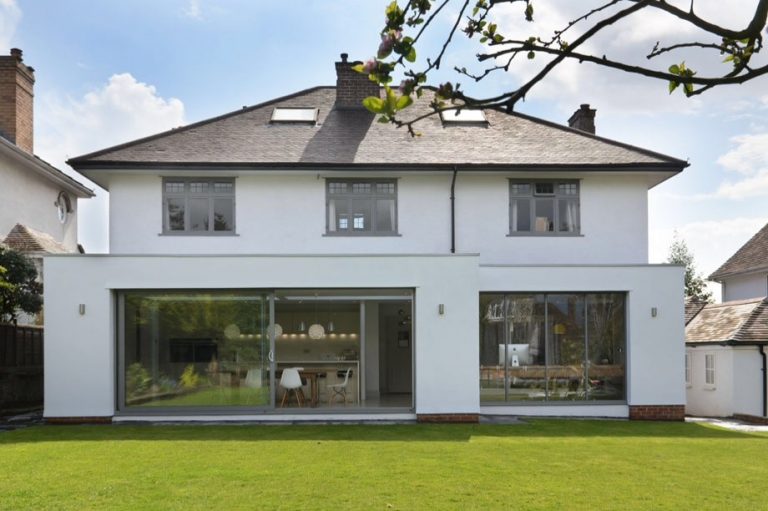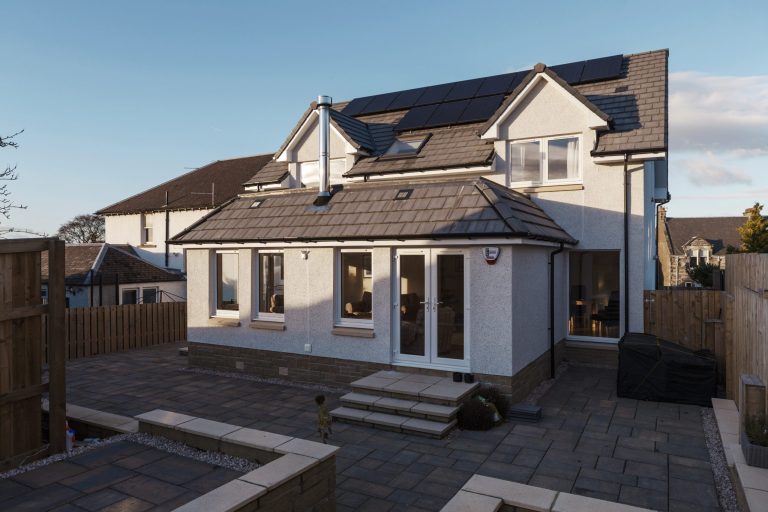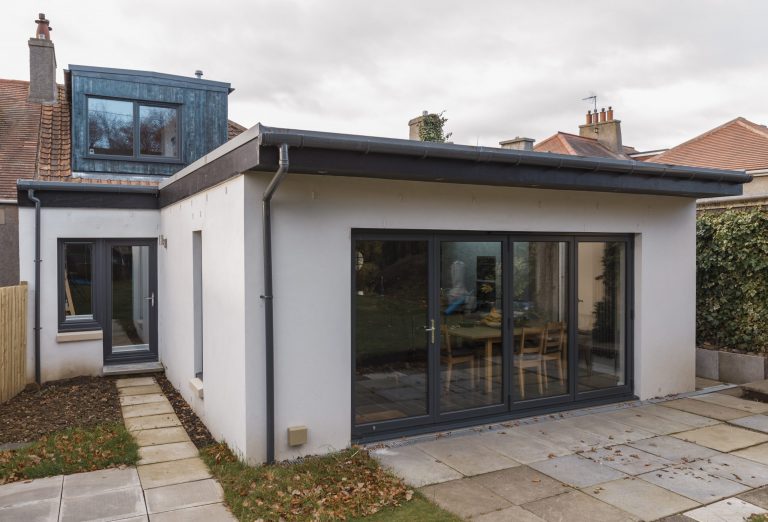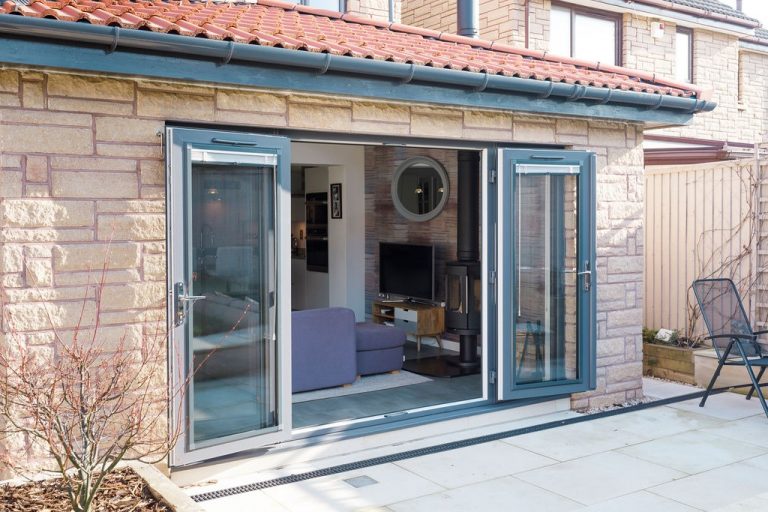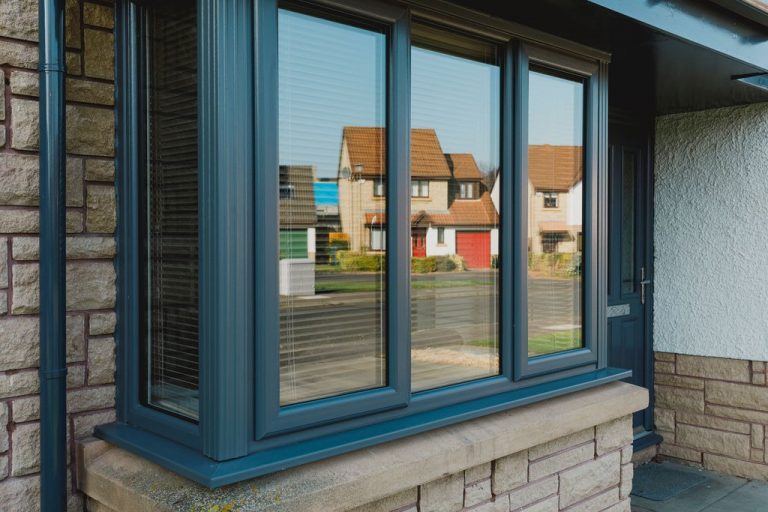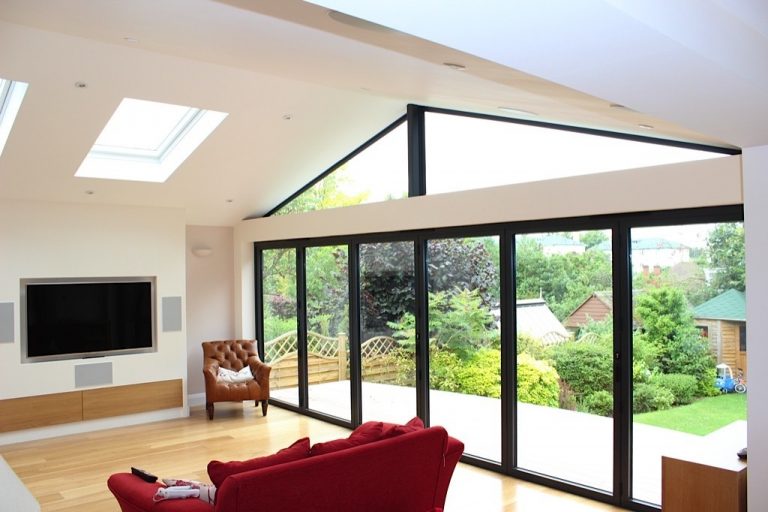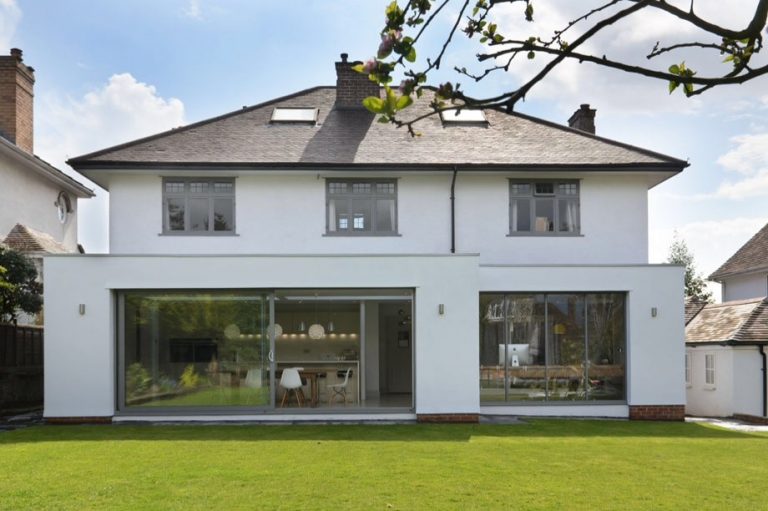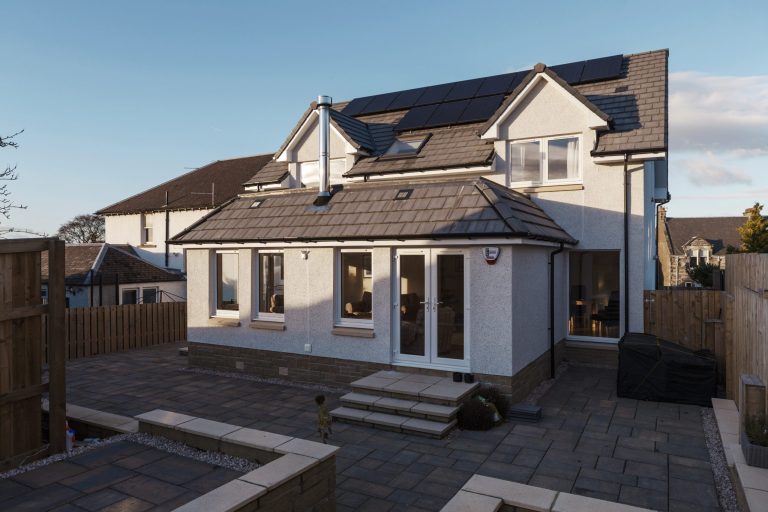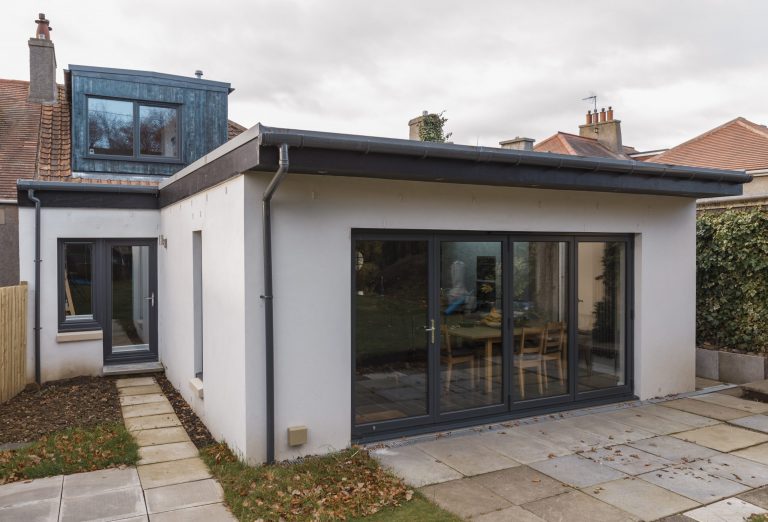 Rated by 76 customers
REPLACEMENT WINDOWS
The Brunstane Group has a wide range of replacement windows to suit your requirements and to match the architectural style of your home. Each frame is designed to your exact specifications and reinforced with galvanised steel. This provides each window with added security and strength, keeping design, style and elegance as well as affordability in mind.
Why Choose The Brunstane Group
No hard pressure sales
Cost certainty before project starts
No payment until 100% satisfied
Quality bespoke service
There are a whole host of possibilities for your new windows. We want to make sure that your new windows fit the theme of your house and put your mind at ease.
Jenny Ryan – Video Testimonial
1
Step 1 - Initial Enquiry
Our director will come to your home to discuss your window requirements and answer any questions you may have. No costs are given at this initial stage.
2
Step 2 - Project Pricing
Our director will go away and price your windows with our quantity surveyor to provide cost certainly for the job. . If this price is accepted we then move onto the survey stage.
3
Step 3 - Survey
Our experienced installers will come to complete the final survey, taking full measurements and answering any questions you may have.
4
Step 4 - Fitting
Our installation team will return and complete your new window installation, with minimal disruption to you and your household.
5
Step 5 - Director Quality Assurance
Our director will come and review the window install and ensure you are happy with the finished product. Only then will payment be made.
Frequently Asked Questions
Choosing windows can be the most challenging part of your project. They can make or break your home! We've written 9 pointers that should help when you plan to change your windows!
Cost is a factor for any project and is no different when it comes to selecting the correct windows for you. uPVc is seen as the most cost-effective with aluminium being more expensive, with the most expensive being an alu-clad (composite of timber and aluminium).
There is a wide range of colour choices available including anthracite and slate grey.
Most frames come with several handle options to select from. Brushed-steel handles are most commonly selected as they match with almost anything!
Making sure you have the correct windows, to provide the best insulation for your house is critical. During those harsh winter months, it's important to make sure your house is insulated correctly so no heat can escape! The quality of windows insulation is done by the U-value, the lower the value the better the insulation! We fit A-Rated windows as standard.
Sash windows are more traditional and can be fitted using timber or uPVc frames. We can replicate older styles using newer materials, to match traditional styling.
Make sure to factor in the opening direction of your window! This can often be overlooked. Your standard tilt and turn windows offer more flexibility as they can both open from the top and side however, curtains and blinds can get in the way. Bathrooms often use side hung windows as it allows for better ventilation.
Our windows are equipped with multipoint locking system to provide the best security.
Make sure you follow the building regulations when selecting your windows. In Scotland, all windows "should have an unobstructed openable area that is at least 0.33m2 and at least 450mm high and 450mm wide. The route through the window may be at an angle rather than straight through and the bottom of the openable area should be no more than 1100mm above the floor. https://www.gov.scot/publications/building-standards-2017-domestic/2-fire/29-escape/.
OTHER WINDOW SERVICES
At The Brunstane Group,we offer a whole ranges of windows including:
Double Glazing
Sash Windows
Sash & Case Windows
Tilt & Turn Windows
Reversible Windows
Casement Windows